Where should I go shopping in Los Angeles, It's "Desert Hills Premium Outlets"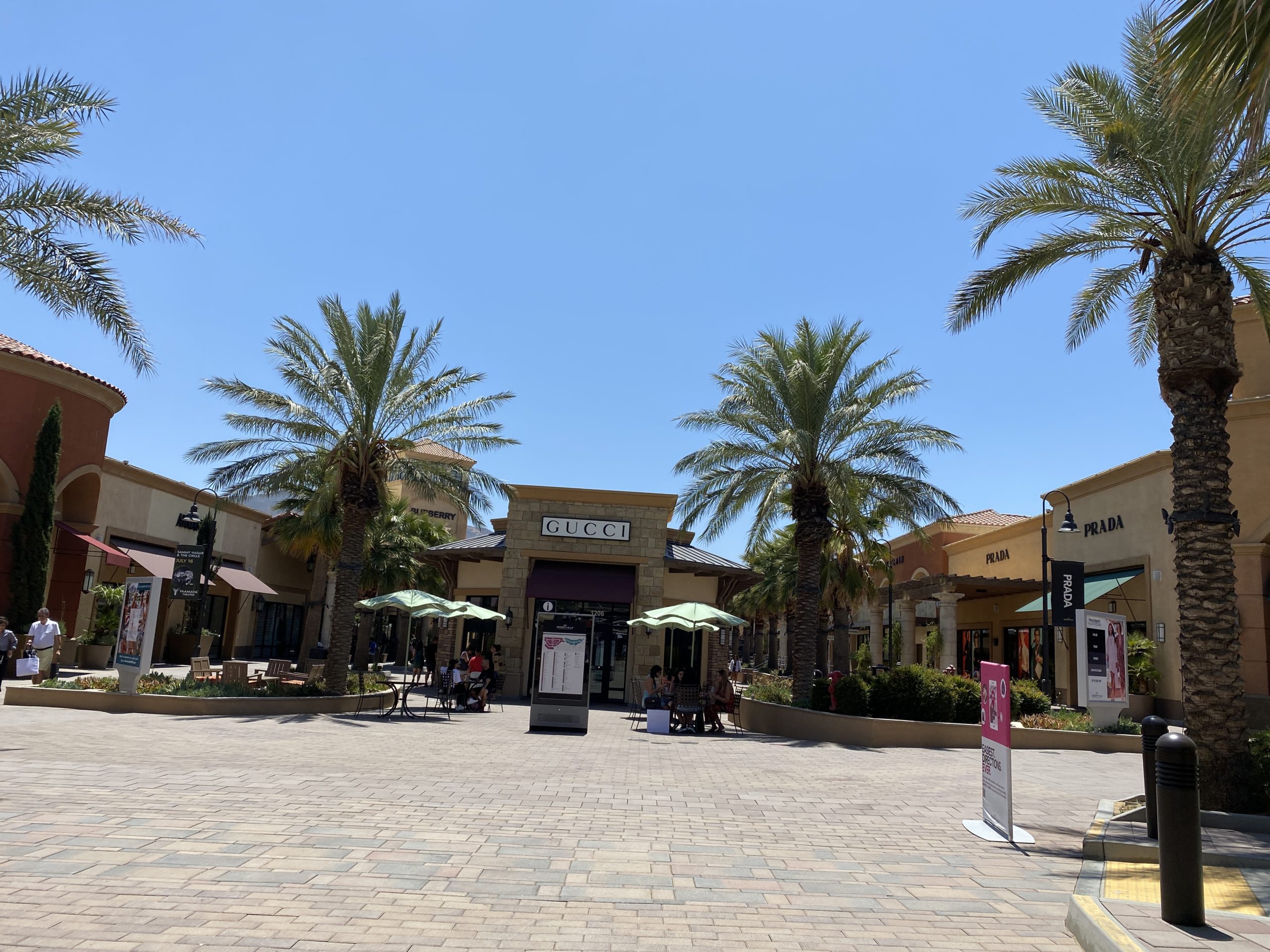 This time, I would like to introduce "Desert Hills Premium Outlets", an outlet mall located in California, U.S.A.
"Desert Hills Premium Outlets",

an big big outlet mall located in the desert.
If you come to Los Angeles, this is definitely the place to go shopping.
The reason for this is because:
Desert Hills Premium Outlets is one of the largest outlet malls in the U.S., with many brands that are not available at other outlets.
 Here's have famous brand such as "Gucci" and "Burberry."
Honestly, it is the best mall where you can buy what you want at a reasonable price.
Coach and Kate Spade have outlet products for outlet malls,
but Gucci and other brands are not outlet products but old year's models and regular store items at a discount price.
That's "Awesome" Isn't it?
It is like the picture shows that they carry a crazy amount of brands.
Well,
It is a bit far from LA, so a car is a must. It takes about 1.5 hours by car. If there is traffic, it will take a couple of hours.
Yellow Cabs and Uber are quite expensive for that drive miles, so rent a car.
You can rent a car at airports in the U.S., and if you are in trouble or confusion, just I recommend "Enterprise Rent a Car" at the URL below. Reason being, it's cheap! They have well managed insurance, etc., so they will take care of any problems you may have. It is a so-called major company, so you can rest assured.
By the way, there is no problem with electric cars.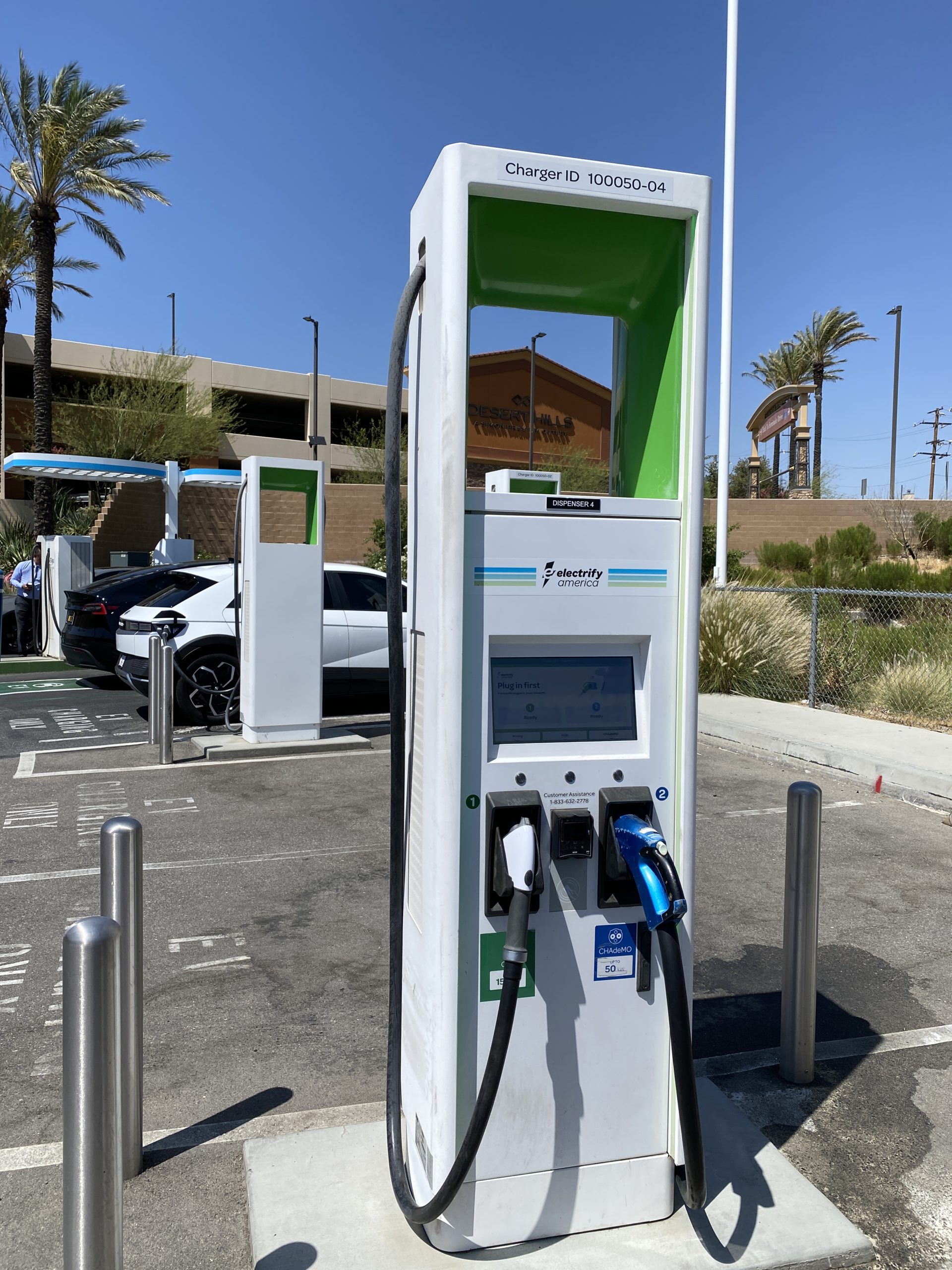 There is a parking lots with a charger exclusively for electric cars.
This would be appreciated.
This mall really has a lot of stores, but it can also be said to have a full range of services, etc.
This is the official site.
For a discount, You can become a VIP member from this site, and get coupons. (You can register as a VIP member from the VIP registration page on the top page, which requires only your email address and your name.)
Registration is pretty easy, and you can use VIP member's coupons at many stores.
So, Register first.
Coupons vary from 10% off to more discounts.
some brands offer 10% off and some offer more. it depends on stores.
When you arrive by car,
Park in the parking lot. There are two types of parking: free and paid (valet parking).
Basically, it is free.

However, on weekends (Saturdays and Sundays) and during the holiday season
If you are not careful, you may be charged about $10 for valet parking.
Parking on the west side of the mall is free, so if you are sure you do not want to pay, go to the west side.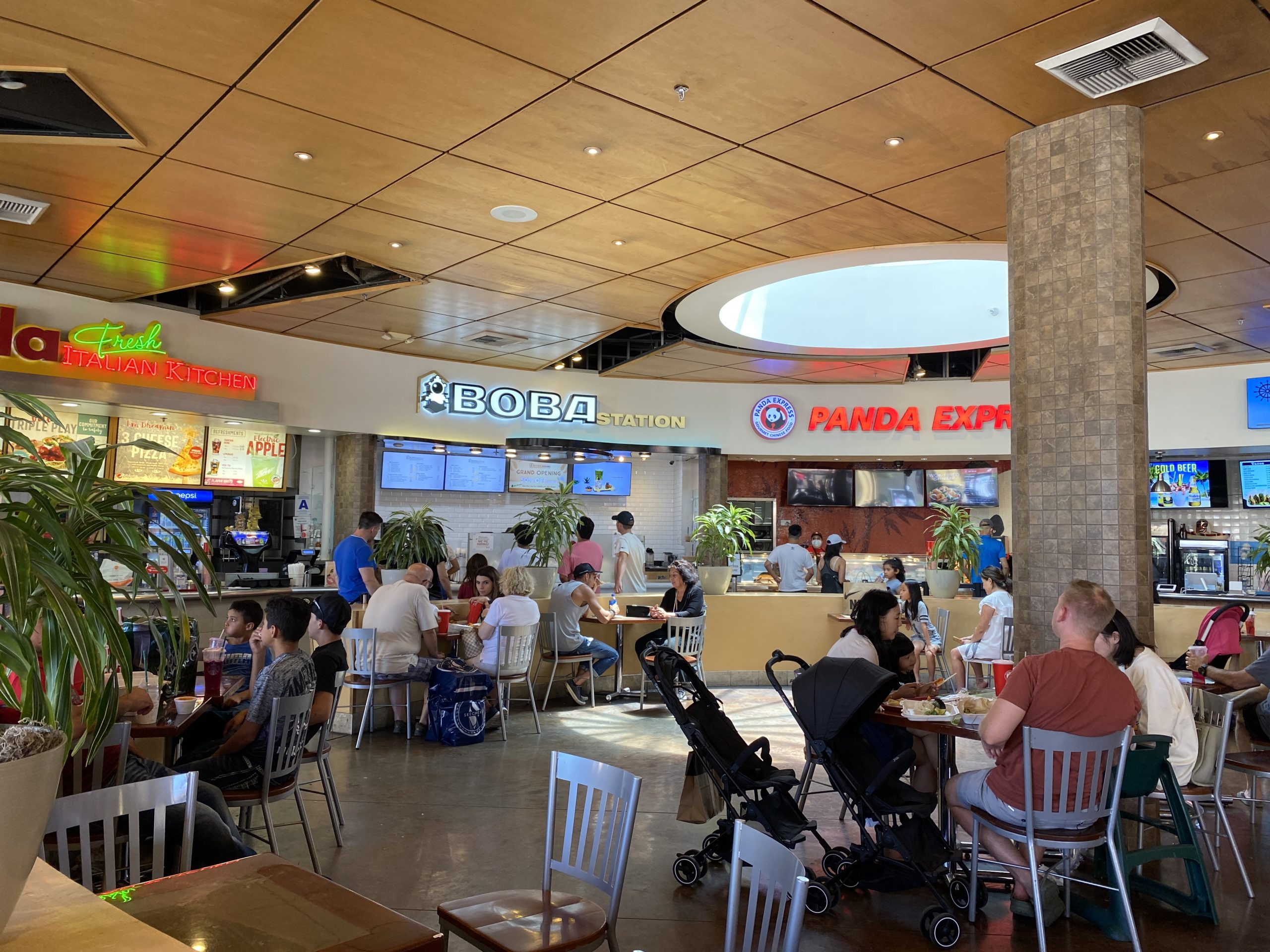 You can also eat in the mall.
The food tastes just OK, let's just say it is edible.

Prices are rather expensive, depending on the food.  (about $10-20 per person).
There is a "Starbucks" in the mall.
If you are tired of walking, you can enjoy a cup of coffee.
The facilities are like this, but what about the stores are;
The store is stocked with American luxury brands such as Coach, Kate Spade, Michael Kors, etc., and the selection is even better than other stores. (I mean that other stores are the other locations of premium outlet malls.)
Less popular stores have less stock.
So this mall has a lot of inventory and products.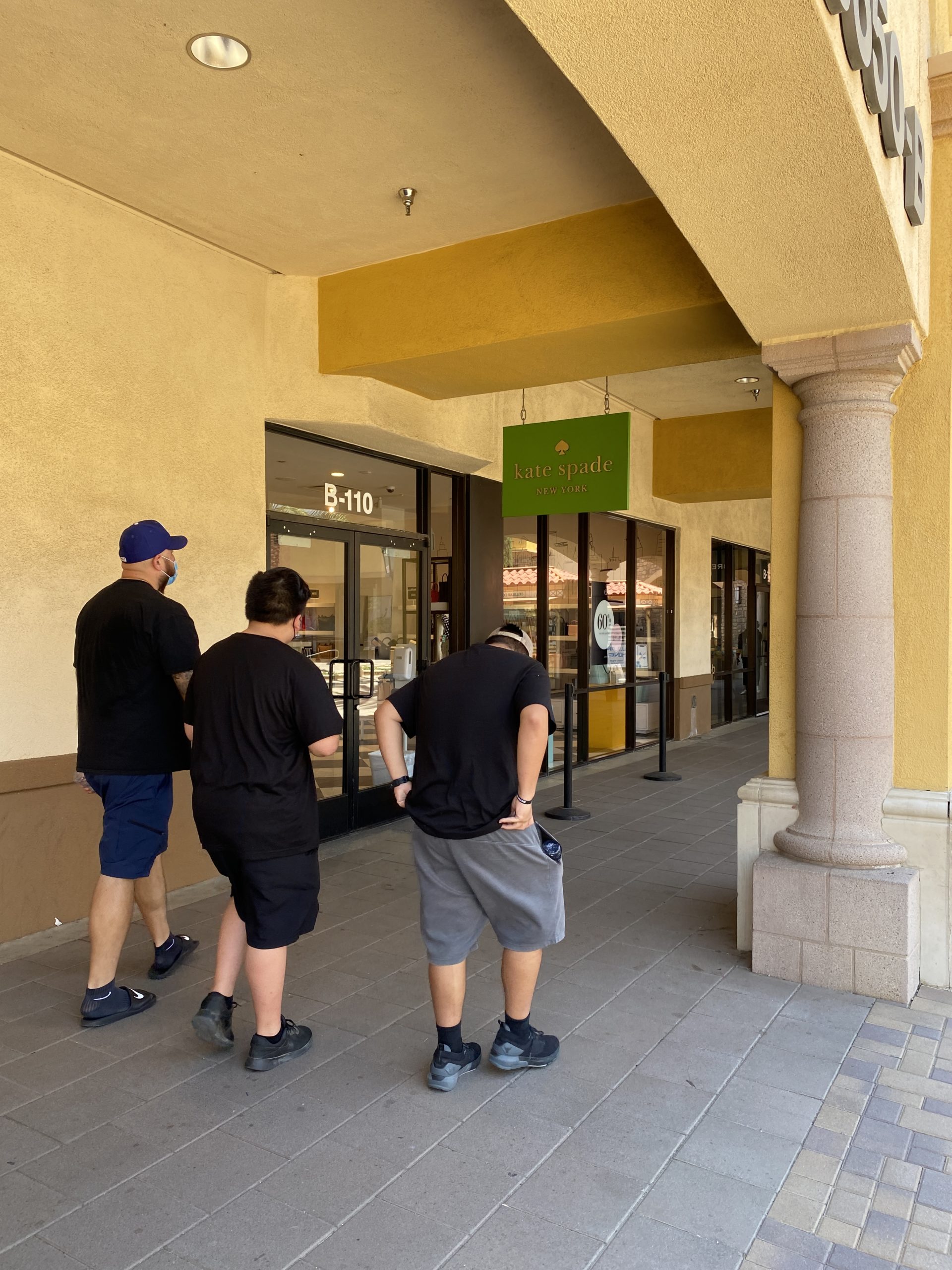 Kate Spade and Coach stores are big and always have pretty good sales.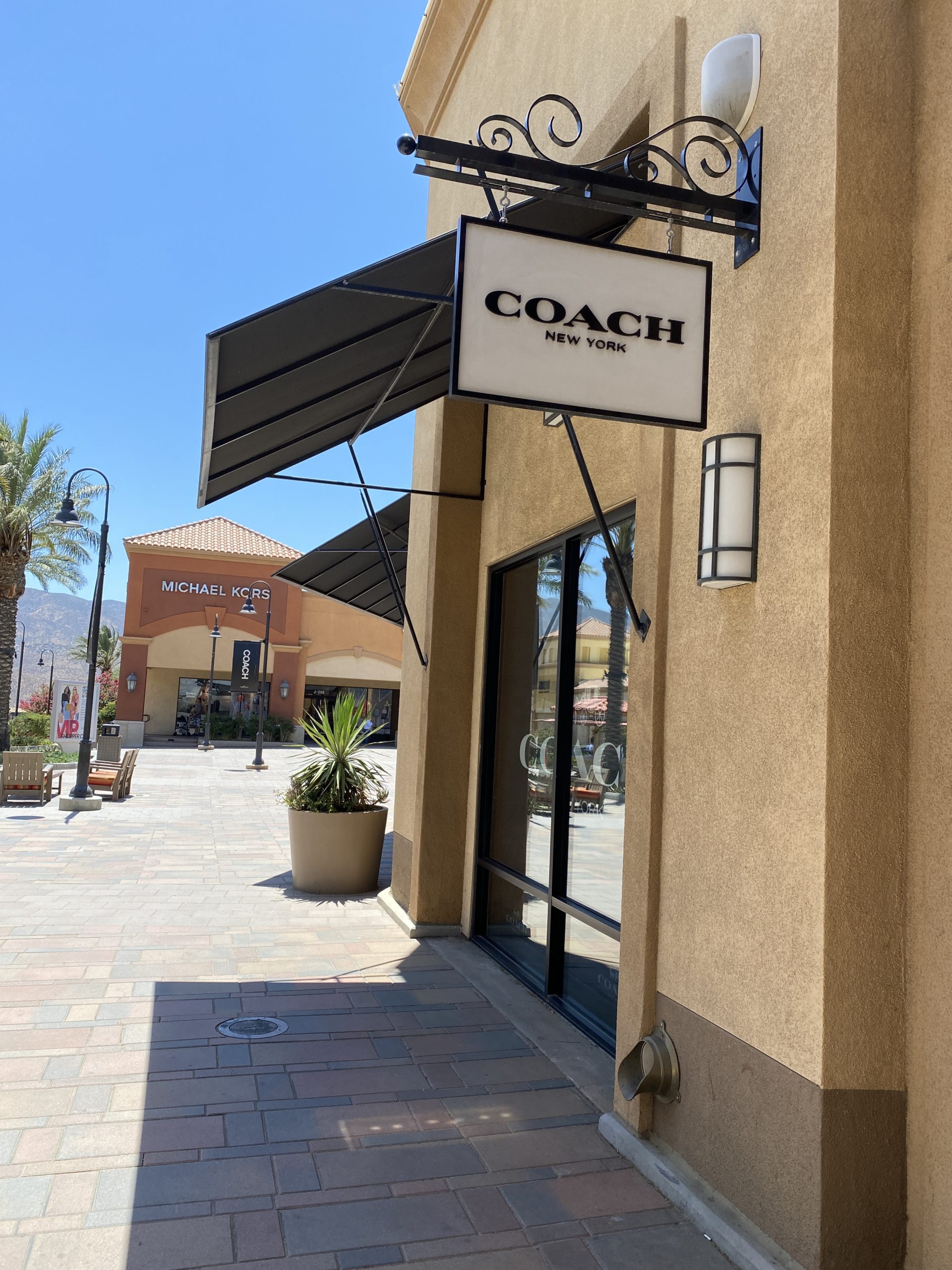 More about This mall information of Desert Hills Premium Outlets, is It is located in the middle of the desert in a town called Cabazon.
Nearby is the resort Palm Springs, where you can enjoy the resort atmosphere at the hotels.
The weather is hot in the summer and cold in the winter.
The climate is hot in summer and cold in winter.
The current average temperature in July is 100 degrees(F゜)
Yes, It is pretty HOT.
You need to bring a lot of water and umbrella to avoid sunburn.
You can get a good deal on your purchases because "Sales tax" is also a little cheaper than other cities.
LOS ANGELES 10.25% → CABAZON 7.75% (as of 2022. You may want to do your own research as this is subject to change.)
The current sales tax is quietly 3% different, so that alone may make it more affordable.
It is a very fun location to enjoy nature, So it is worth the trip for sure!
In summary,
It is definitely bigger than other outlets, and there are many brands that are only available at this mall. (GUCCI, Burberry, etc.)
Free parking. Electric cars are also allowed (some require a fee).
VIP membership (free) and coupons are available.
Food courts and Starbucks are available.
Taxes (sales tax) are lower than in LA and other cities.
Palm Springs is nearby, so you can enjoy the resort atmosphere.
The following is a list of the top 6 reasons for why I would like to recommend you to the mall.
If you don't know where to go shopping during your trip to Los Angeles the U.S., you should definitely go to Desert Hills Outlets. No regret.
LA areas, Rodeo Drive" in Beverly Hills and "Farmer's Market" in Grove are also famous, but they are very very pricey.
You know that traveling will spend a lot of cost for gas, airplane, meal, so for those who want to spend less on your shopping, this is a very attractive outlet.
If you are planning a trip to LA, please be sure to visit the Desert Hills Premium Outlets.
I hope you will enjoy shopping at Desert Hills Premium Outlets during your trip and could help with this information.
Next time I visit another mall, I would like to share the information with you.
Thank you for reading!
Zenjin